Let our family take care of your family!​
Liberty Senior Residential Care Homes........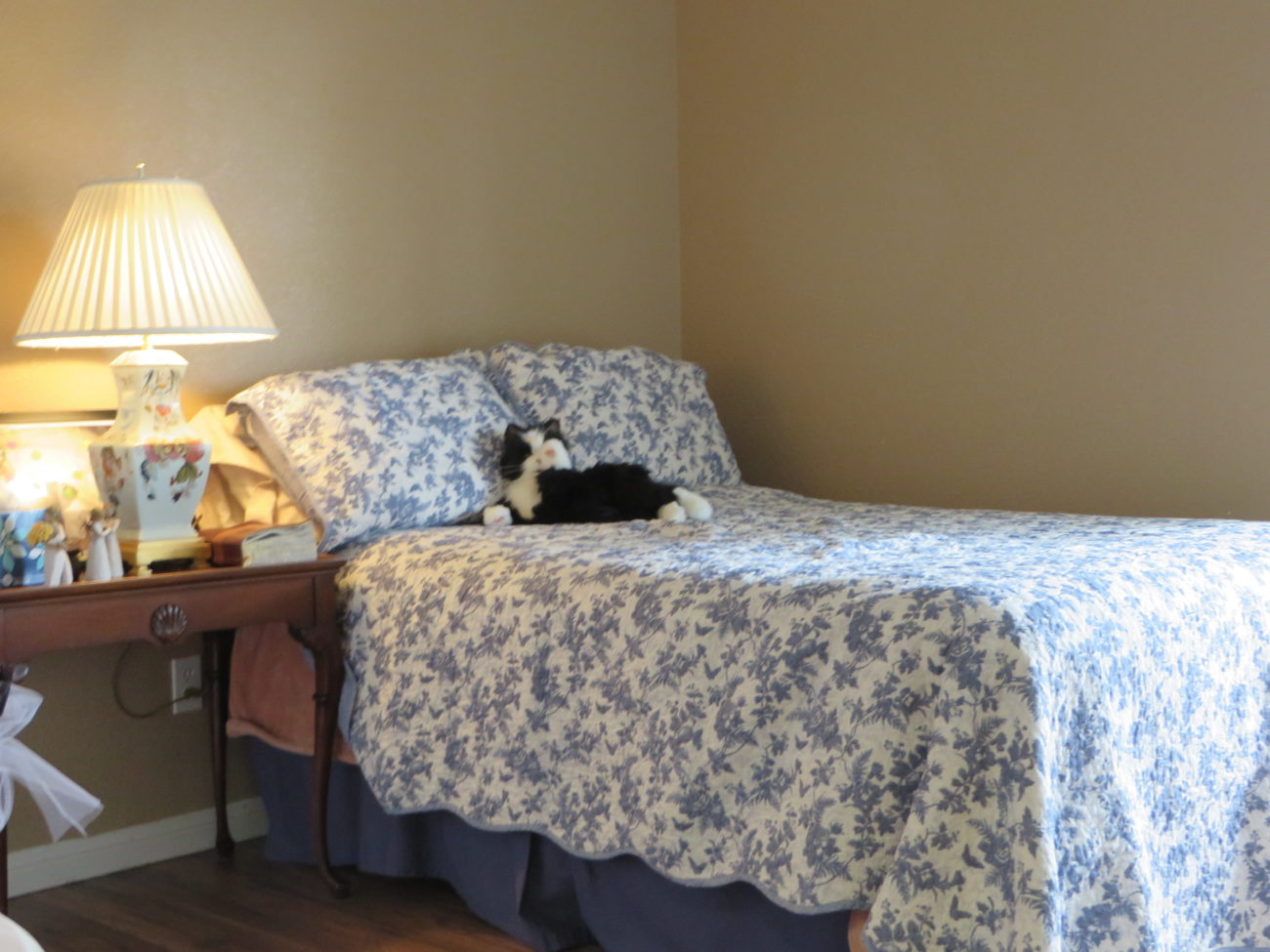 Liberty Senior Residential Care Homes are the perfect fit for your loved ones. The care of Mom and Dad is of the utmost importance to our brand. For that reason, we have created a community which embodies an exceptional living
environment. Our trained staff provides both the independence and quality assistance that seniors require. Everything from daily chores to medical assistance is taken in to account.
Located in the safe, secure and friendly community of Lewisville, seniors are able to make new friends and participate in a variety of activities.